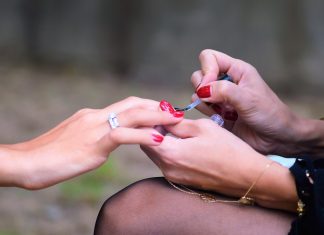 Welcome to our Nails Salon in Burliegh Street, Cambridge ,CB1 1DG. Please find all nail care tips below: Acrylic Nails Acrylic nails tend to absorb chemicals and...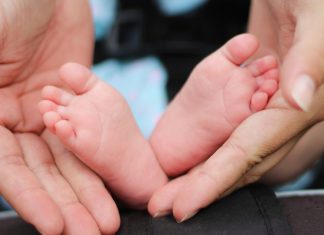 Nails take a beating, so it's important to teach your child how to care for them. Teaching your child the following tips from dermatologists...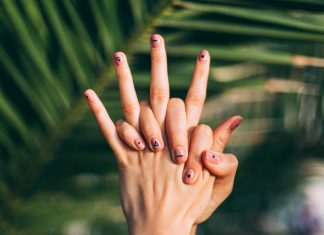 Please follow the advises below to maintain your nails in healthy state: Keep nails clean and dry. Do not bite fingernails or remove the...